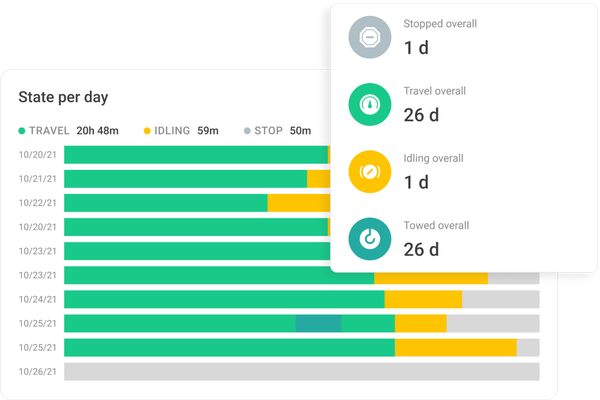 Increase profit
Gain visibility into asset maintenance, utilization, reporting and monitoring from a single platform.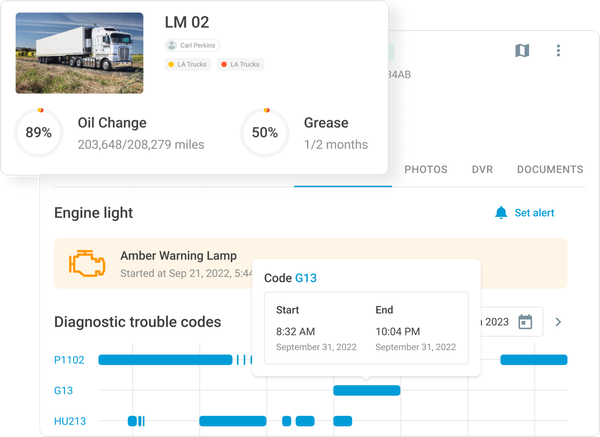 Reduce downtime
Did you know that maintenance is the leading cause of downtime? Our platform ensures that your assets receive the preventative maintenance they need to keep your business moving.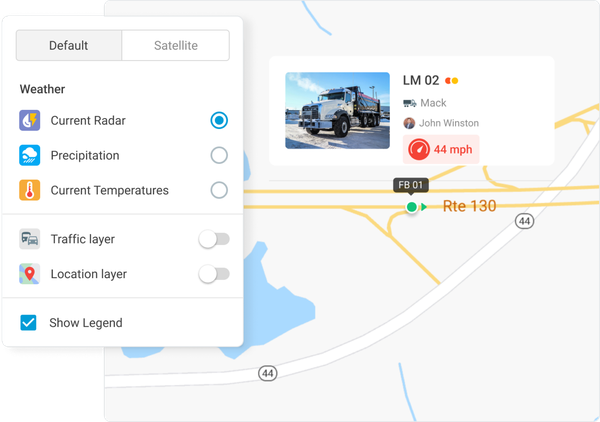 Increase efficiency
Increase the efficiency of your fleet by using our proprietary platform to schedule your assets. We've included functions such as weather and traffic reporting to occur in real-time so you can make informed decisions.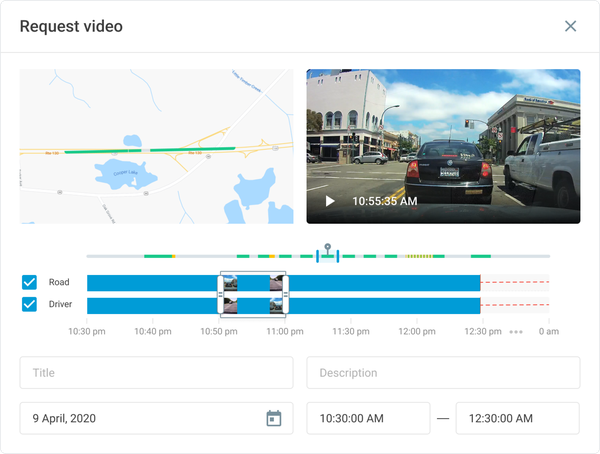 Ensure safery
Above all, the safety of your team is paramount. Our live video feed and proactive AI safety notifications ensure your team is alert on the job.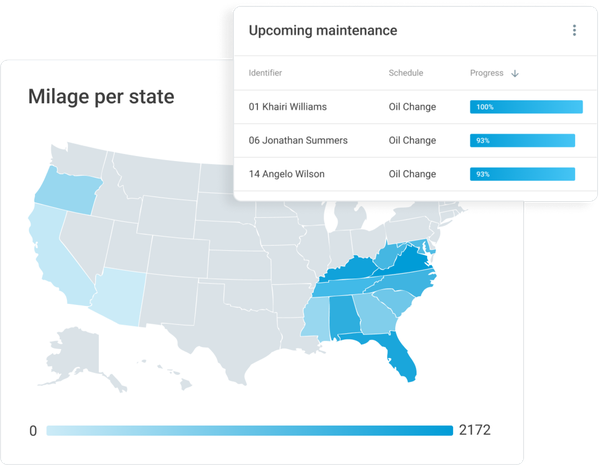 Visibility into business operations
Fleetchaser as an extension of your business: use it as an employee performance tracker, maintenance tracker, asset tracker, IFTA report generator, and so much more!