Hi there!
We're thrilled to present new navigation in Fleet Chaser.
The new navigation not only streamlines your workflow, but also helps us roll out all the new features: notifications, dispatching, maintenance work orders, and more.
The new navigation is available in your user account, log in and check it out. 🌝
Hover over the toolbar or to the main workspace. Both sections will unfold, making it convenient to work in every one of them. The maps will also unfold, providing a larger view to see every little detail.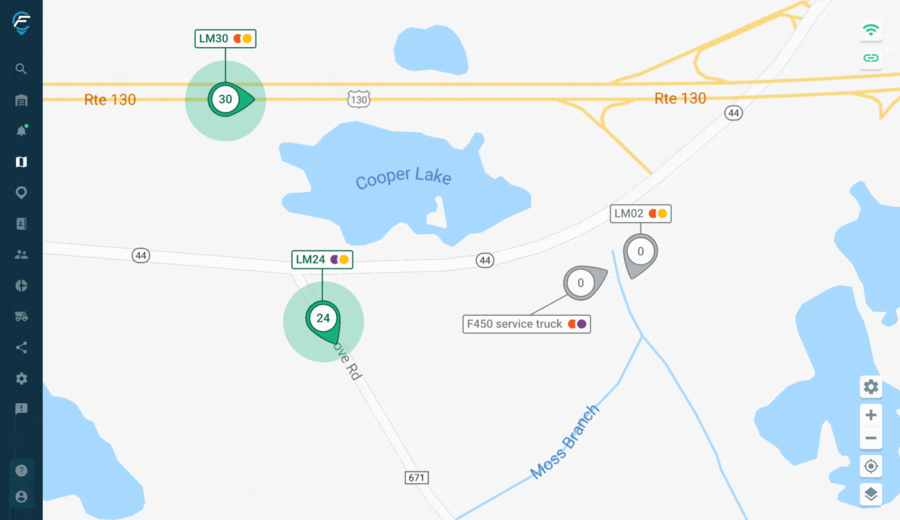 What else is new:
A quick view function: the primary focus remains on your current workspace, while allowing you to easily switch between menu items
Navigation emphasized, which is super handy when you need to switch between sections frequently or explore new functionality
Two distinct states allow you to choose the mode that suits your current work. This functionality consolidates all site navigation into a single location, enhancing convenience and clarity.
More intuitive and convenient workspace, just a few clicks away.