🏠 Our new Home page!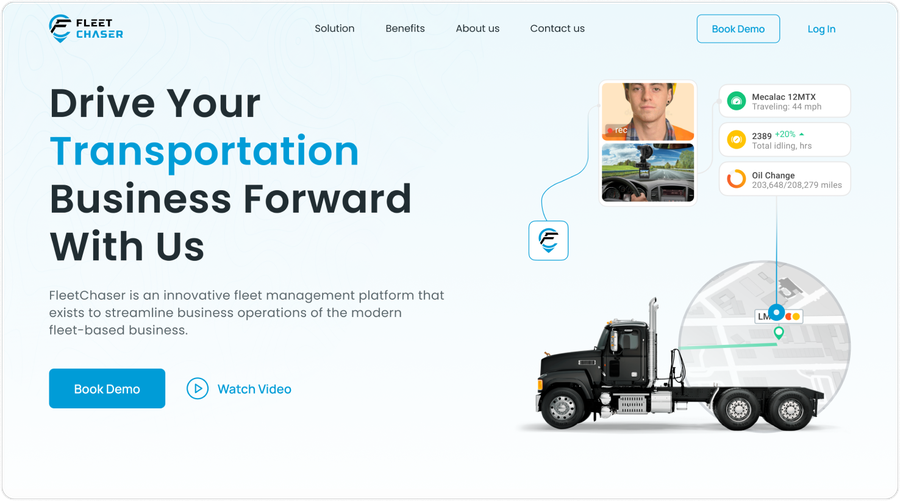 We are excited to announce the launch of our new and improved Home page! This page has been completely redesigned to provide users with a wealth of useful information about our company.
The new Home page includes the following features:
Information about our benefits
Testimonials from our clients
Upcoming events and conferences
A Release Notes section where users can stay up-to-date on all our latest updates
We believe that this new Home page will provide users with a more comprehensive understanding of our company and enhance their overall experience.
🔐 Introducing Our New Permission System for Employees!
We are excited to announce a significant update to our Permission system, resulting in a more convenient experience for our users. The permissions system is being rolled out in a staged approach you and you see more updates in the future.
With this update, you can now manage employee access to different sections of the platform, improving the overall security and efficiency of your system.
This enhancement will provide users with greater flexibility and customization, allowing them to tailor their platform experience to their specific needs.

🔧 Bug Fixes and Improvements ⭐
We've resolved a bug related to editing the Device Serial or Harness Serial information. The feature to change this data is now fully functional and users can update this information as needed.
Fixed an issue about sorting dates with a wide range in Reports/Vehicle work hours
We've resolved a graph display error in Location/Statistics, and we're happy to report that this feature is now fully functional. Users can view their statistics.
Fixed the bug related to DVR display on the Map/Info about vehicle page. Previously, the DVR continued to display within the camera even when it was turned off. We are happy to report that this bug has been resolved, and users will no longer experience this issue.
We improved our Milage per state map feature. Each state is now highlighted with contour lines when the cursor hovers over it, providing a more user-friendly experience.
Fixed the bug related to editing the month within the edit input of our Range data picker. Users can now edit the month within the edit input accurately, improving the overall usability of the Range data picker feature.